Ziptac Pocket Bellows
SKU: ZT-BEL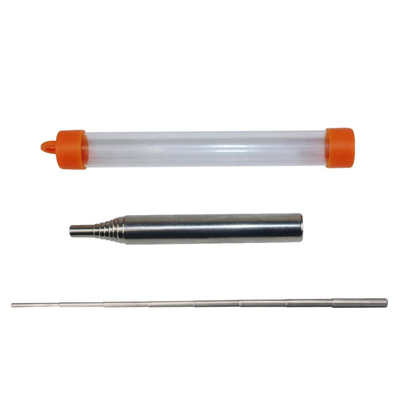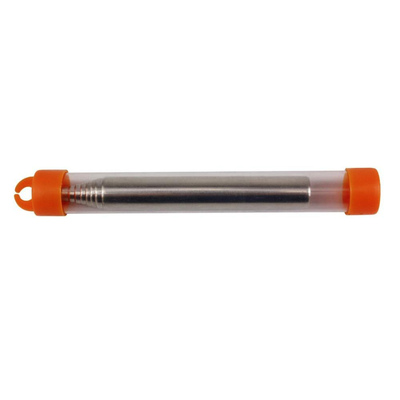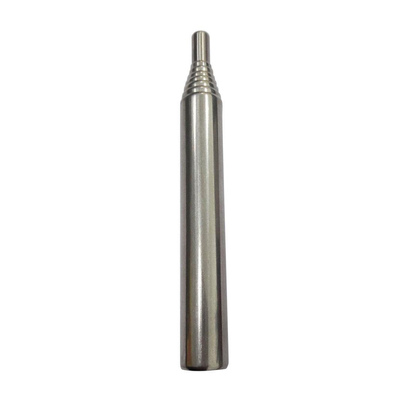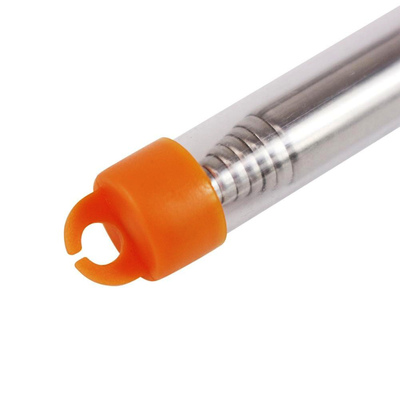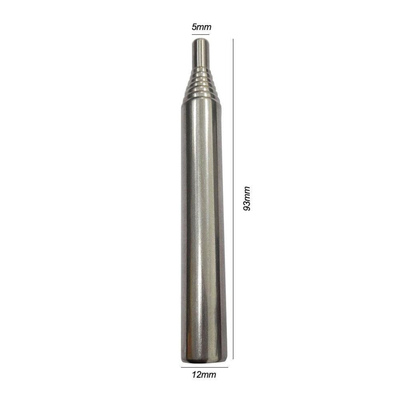 ---
Our pocket bellows is a tool that every outdoor adventurer should learn to utilise as it can allow you to start and maintain a fire in conditions where it would not normally be possible such as in cold and damp conditions. When you blow into the wider end of the tube the air is concentrated and forms a jet as it comes out of the smaller end, this allows you to create much higher temperatures at the core of your fire.
Keep the smoke away from your eyes and avoid losing your eyebrows when blowing on the fire!
Packed length: 9.3cm
Expanded Length: 48cm
Weight: 20g
Material: 304 Stainless Steel
Plastic storage tube included
Be The First To Review This Product!
Help other Ziptac users shop smarter by writing reviews for products you have purchased.