Brand Ambassadors


ZipTac Brand Ambassadors are our highly skilled and experienced team who work very closely with us in order to test and review products. This allows us to ensure that all the product lines we stock are up to our high quality and reliability standards making them suitable for our customers.
Antoni Jagielka
Antoni is a highly skilled bushcrafter and hunter who grew up in regional Victoria with a keen interest in the outdoors. Antoni's bushcraft builds are some of the best we have seen in Australia and we are always excited to see the pictures of his new creations.
Antoni is a long time rifle hunter but he has recently picked up a bow and is keen to get into some bow hunting so we are sure to see more from his trips in the Victorian High Country searching for deer.
Check out his Facebook community called Gippsland Bushcraft & Outdoors and follow along with all of his great posts about bushcrafting in Australia.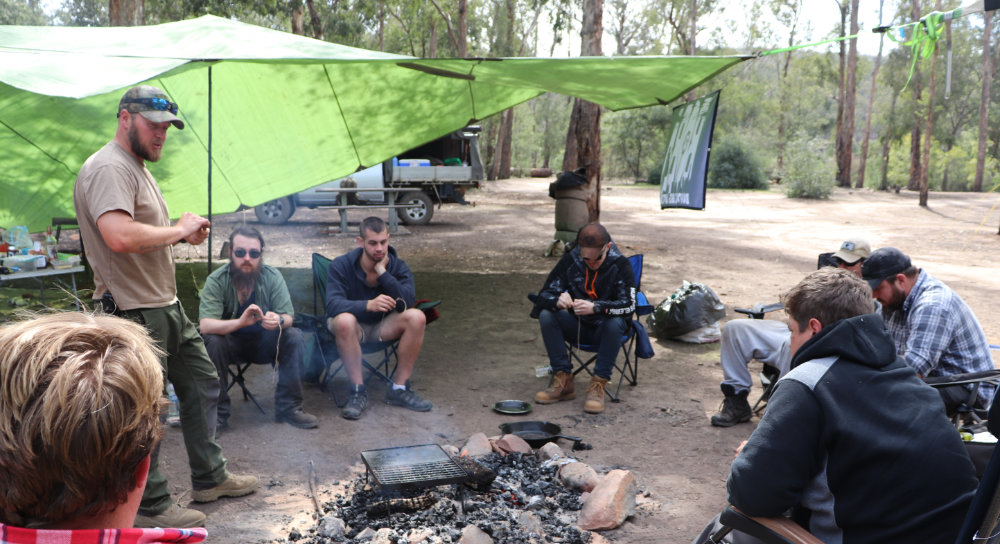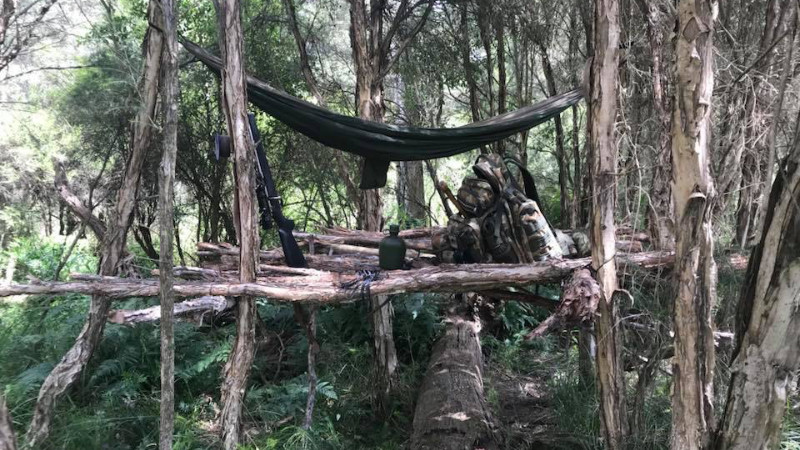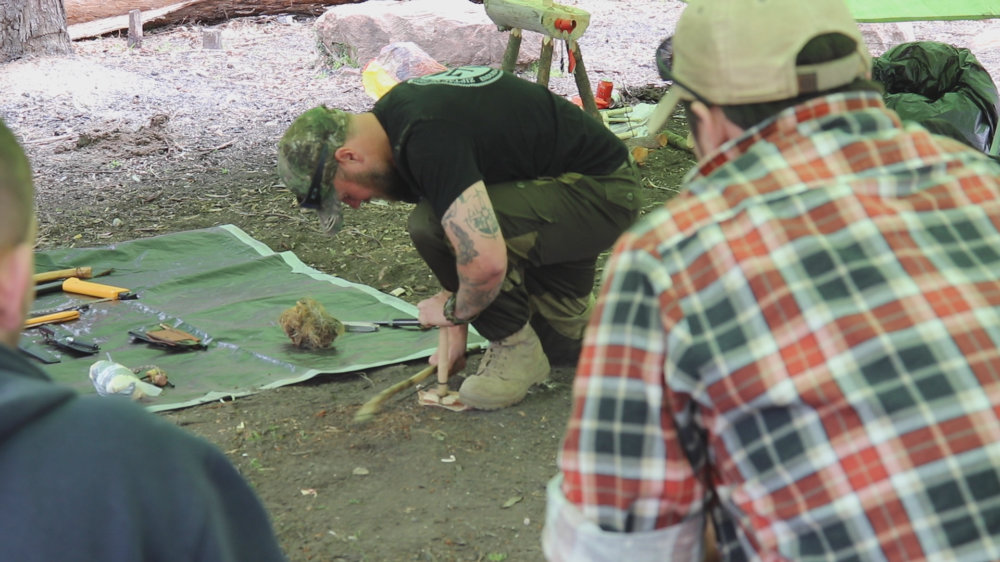 Are You Interested In Becoming A Ziptac Brand Ambassador?
We are always looking for new team members to collaborate with and would love to hear from you so please please feel free to email us, get in touch via Facebook Messenger Or Instagram