About Us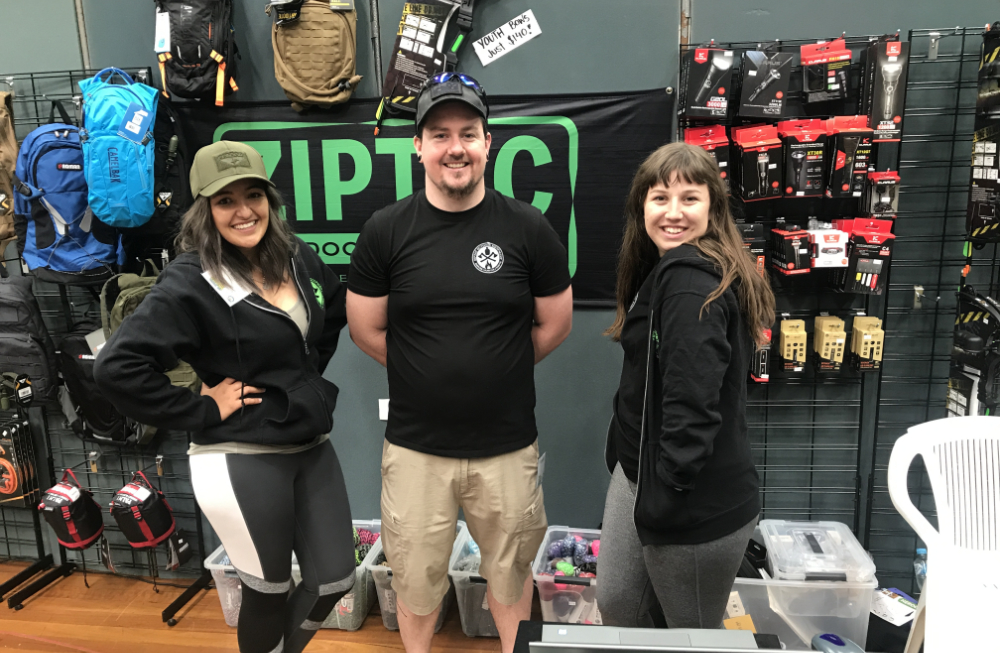 ZipTac was founded in 2018 in order to allow us to share our extensive knowledge and ensure that all our customers have acces to gear that can not only keep them comfortable during their adventures but save their lives in the event of an emergency or disaster situation, we do this by providing the best available range of Outdoor, Survival, Hunting & Disaster Preparedness products at amazing prices and follow up with personalised cutomer service and advice which we have gained from our many years of experience & research.
We back all of our products and provide expert advice regarding what might be best for you, we are more than happy to refer customers to other retailers for gear that we dont stock at the time if we can't meet their needs.
The product range is constantly expanding, we are developing some great new products along with engaging video media and collaborating with a lot of other companies to bring our goals to fruition and provide what is guaranteed to be the best Outdoor Retail company to grace these beautiful shores. We don't sell anything we wouldn't buy and use ourselves. We research and test our product lines to ensure that they up to the task.
So if you have a passion for the Outdoors and want to be ready for anything that life might throw your way, you are in the right place and you can be assured we will look after you with the best advice and access to the right equpment.