Pocket Shot Pro Arrow Pouch
SKU: S-0737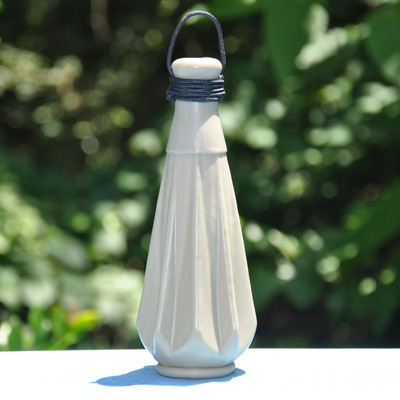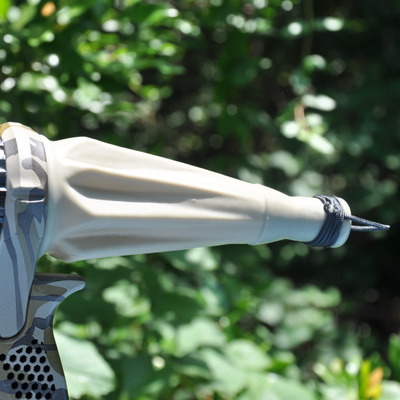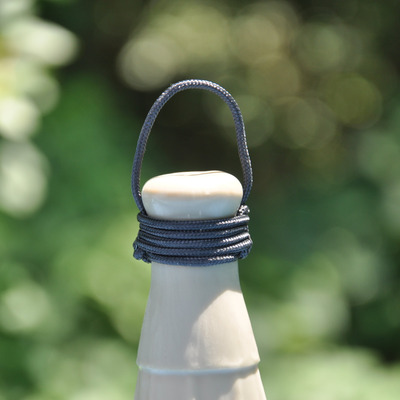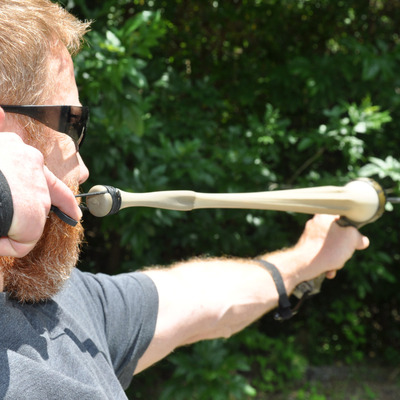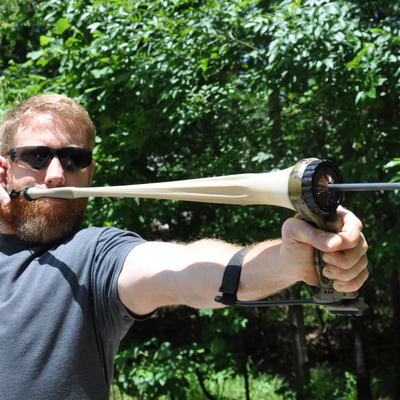 ---
The Pocket Shot Pro Arrow Pouch has a D-Loop so you can use the Pocket Shot Arrow Release Aid. You can add this pouch to your Pocket Shot Arrow Slingshot to get greater speed and accuracy with your arrows.
Rated up to 180 FPS

Compatible with standard archery release aids

internal nocking point provides greater pouch lifespan
Instructions
Place the Pro Arrow Pouch on Pocket Shot inner ring and make sure it is seated

Screw the inner ring down and tighten with the cap/key

Make sure pouch is secure before each use

Insert the arrow, turn shaft, until nock snaps into receiver
Safety Warning
Always wear eye protection when product is in use

The Pro Arrow Pouch is not a toy, serious injury or death could occur

Inspect the Pro Arrow Pouch before each use for any holes, rips or tears. Do not use if there are any holes, rips, tears or other damage

Inspect the Pro Arrow Pouch to make sure it is properly attached before each use

When shooting arrows, ensure arrow cap is securely tightened and arrow tip is not pulled inside arrow cap. Not to be used with razor tip arrowheads

Ensure nock is snapped into receiver. If nock is not snapping in, replace nock immediately
Be The First To Review This Product!
Help other Ziptac users shop smarter by writing reviews for products you have purchased.