Cold Steel Special Forces Shovel + Sheath
SKU: CS92SFS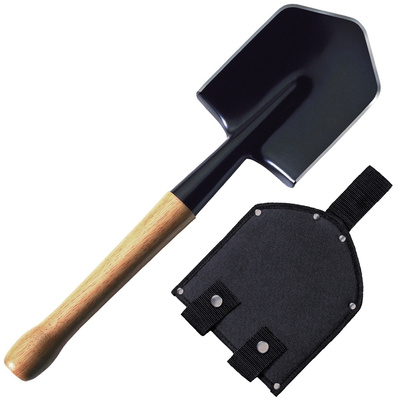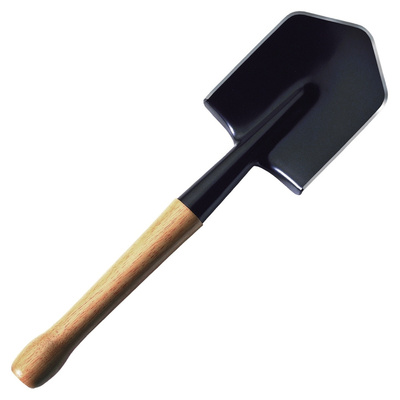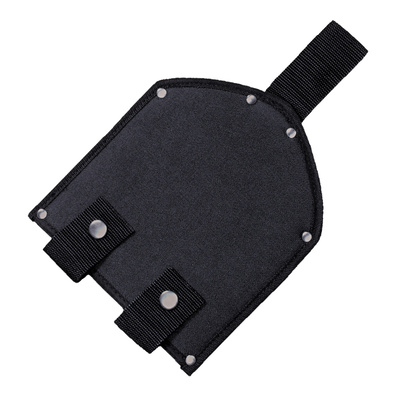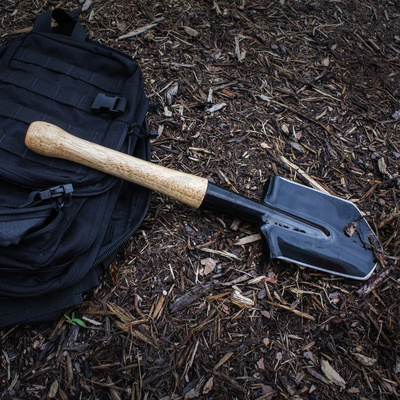 ---
Cold Steel's Spetsnaz® Shovel is modeled after an original Soviet "Spetsnaz" military entrenching tool. This durable and effective shovel has an extremely tough hickory handle, a broad flat steel blade with 3x sharpened edges.
This is a popular tool with military and special operations units worldwide, it has been used to dig foxholes and bunkers, to chop branches, build shelters, act as an improvised paddle, and even as a last-resort weapon! The Spetsnaz® Shovel is also immensely popular with the throwing community, as its head-heavy balance and multiple sharp edges make it an excellent alternative to a Tomahawk for sport and recreational throwing!
SPECIFICATIONS
Weight: 730g
Blade Thickness: 2mm (shovel head)
Blade Steel: Medium Carbon Steel
Handle Length/Material: Hickory
Overall Length: 50cm
Core-Ex™ Sheath Included
Be The First To Review This Product!
Help other Ziptac users shop smarter by writing reviews for products you have purchased.