Fathers Day Ultimate Gift Guide 2018 Edition
By: Dewy Lawrence On: 15 August 2018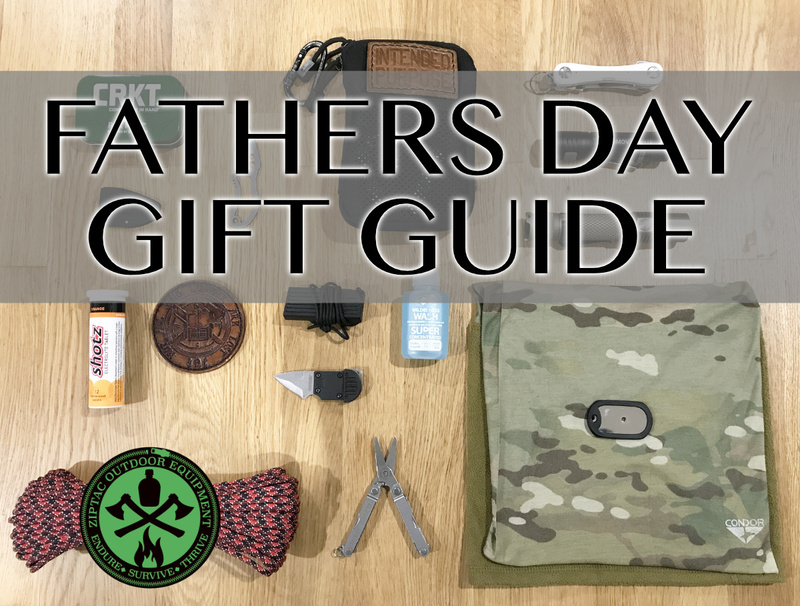 Are you stuck for ideas for fathers day? We have some awesome ideas that are sure to impress Dad, with something suit all budgets we have done all the hard work for you.
Klarus XT11X - The Brightest Torch In Its Class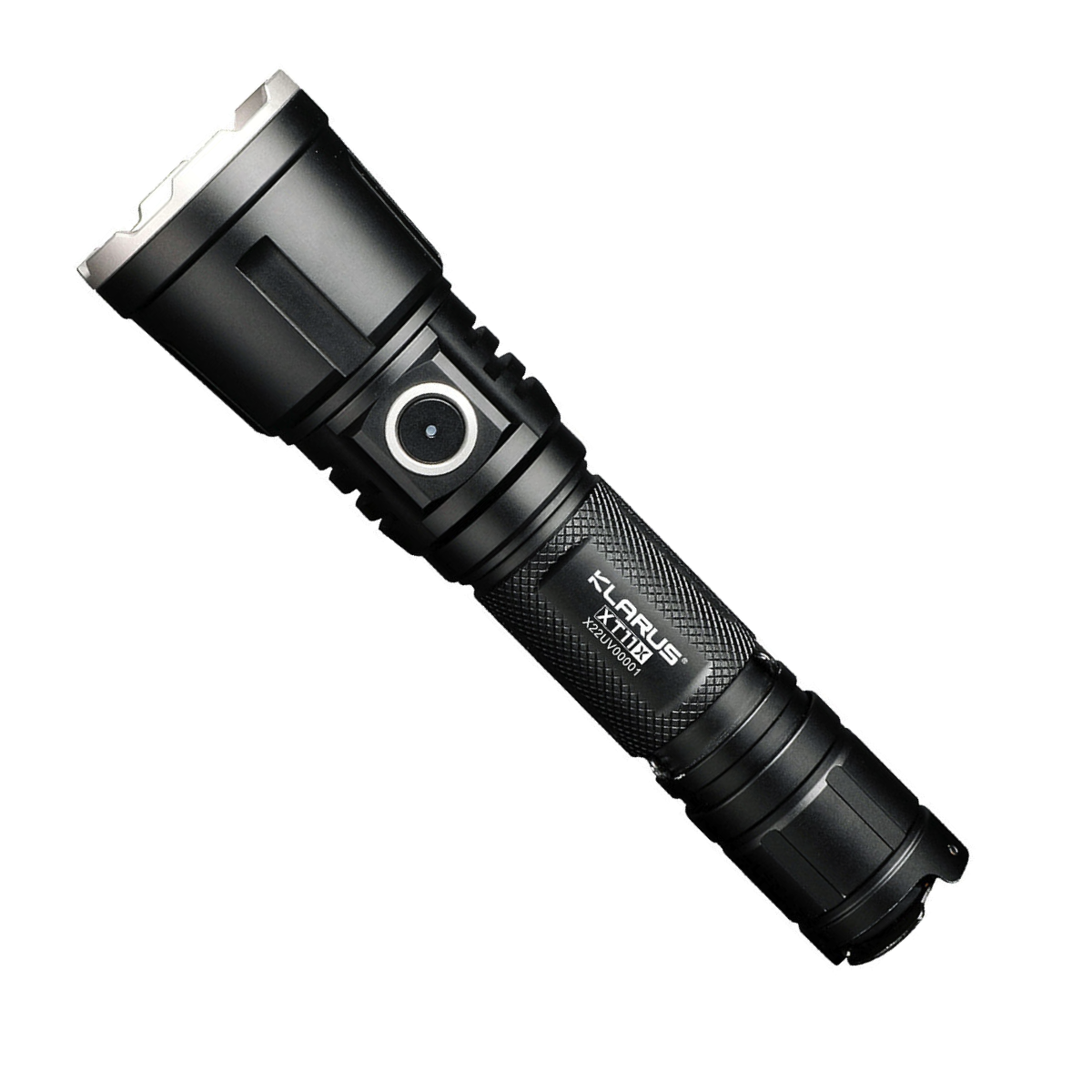 The Klarus XT11X is the brightest torch in its class with a whopping 3200 lumens of light available at the click of a finger. Its amazingly easy to recharge using any available USB port so the days of cumbersome chargers are gone.
Camelbak MilTac M.U.L.E 3L - A Highly Versatile Pack Built To Last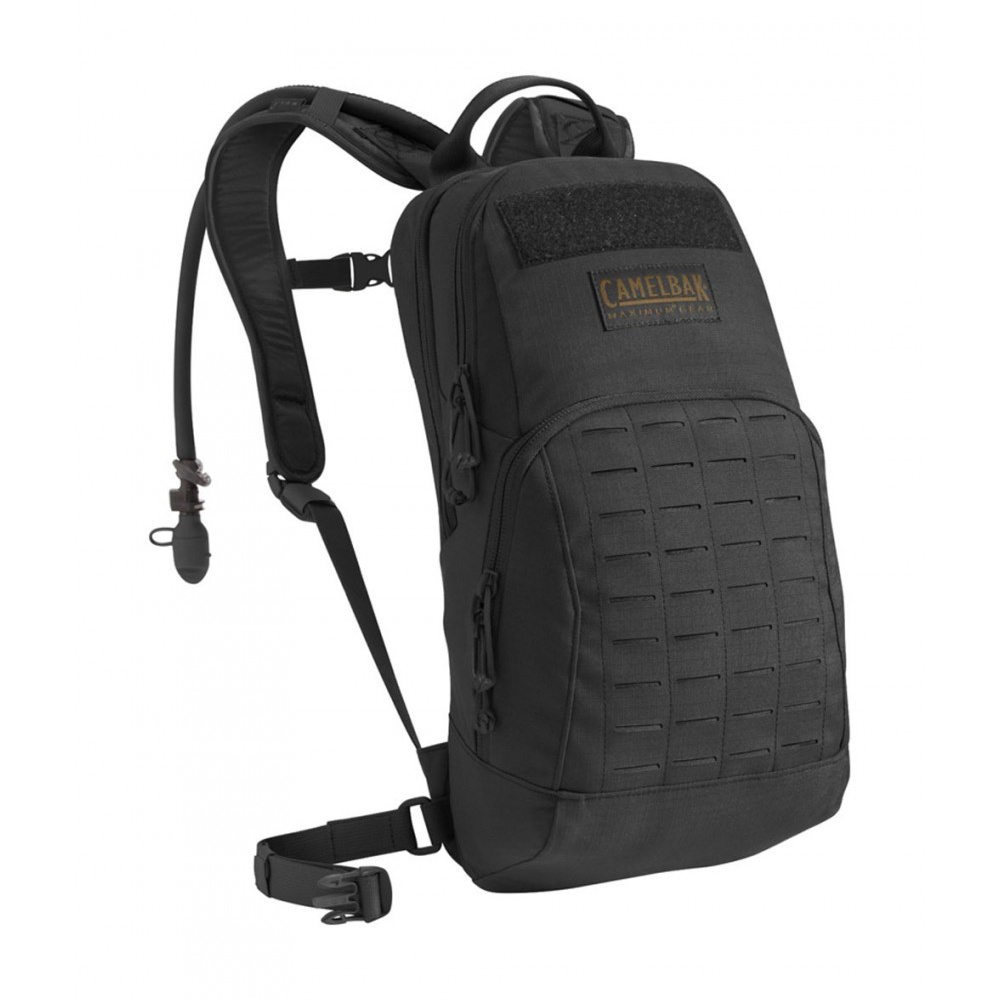 The M.U.L.E is a staple product in the Camelbak lineup and this upgraded model is a revolution that is perfect for the adventurous dads out there who love to get outside and enjoy the great outdoors.
Heroclip® - The Most Versatile Gear Clip On The Market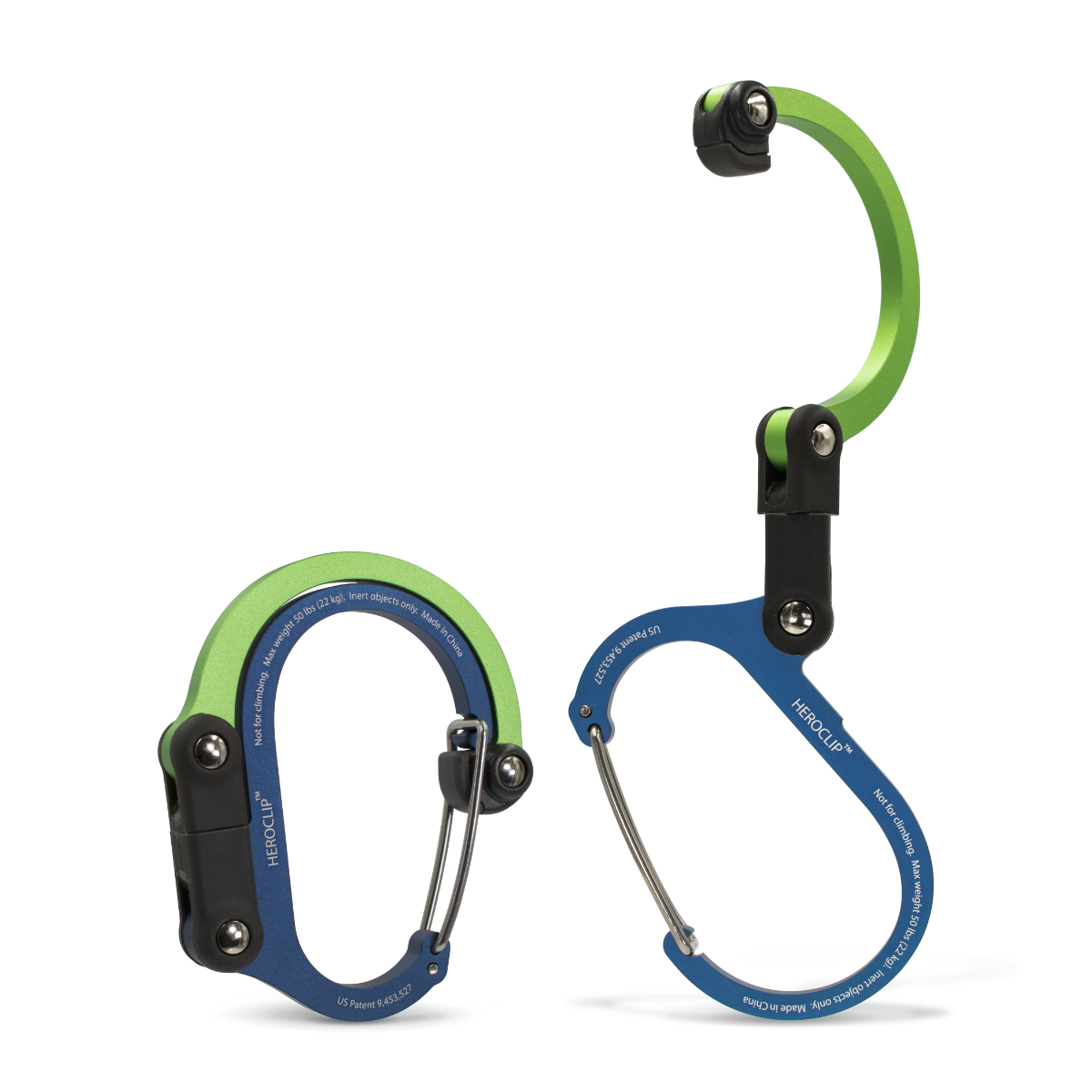 Hang your gear almost anywhere. The Heroclip is taking the world by storm, with the ability to be used as a traditional caribiner or open it up and free your hands by hanging your gear on nearly anything you can find.
Leatherman Wingman - For The Dad Who Likes To Fix Things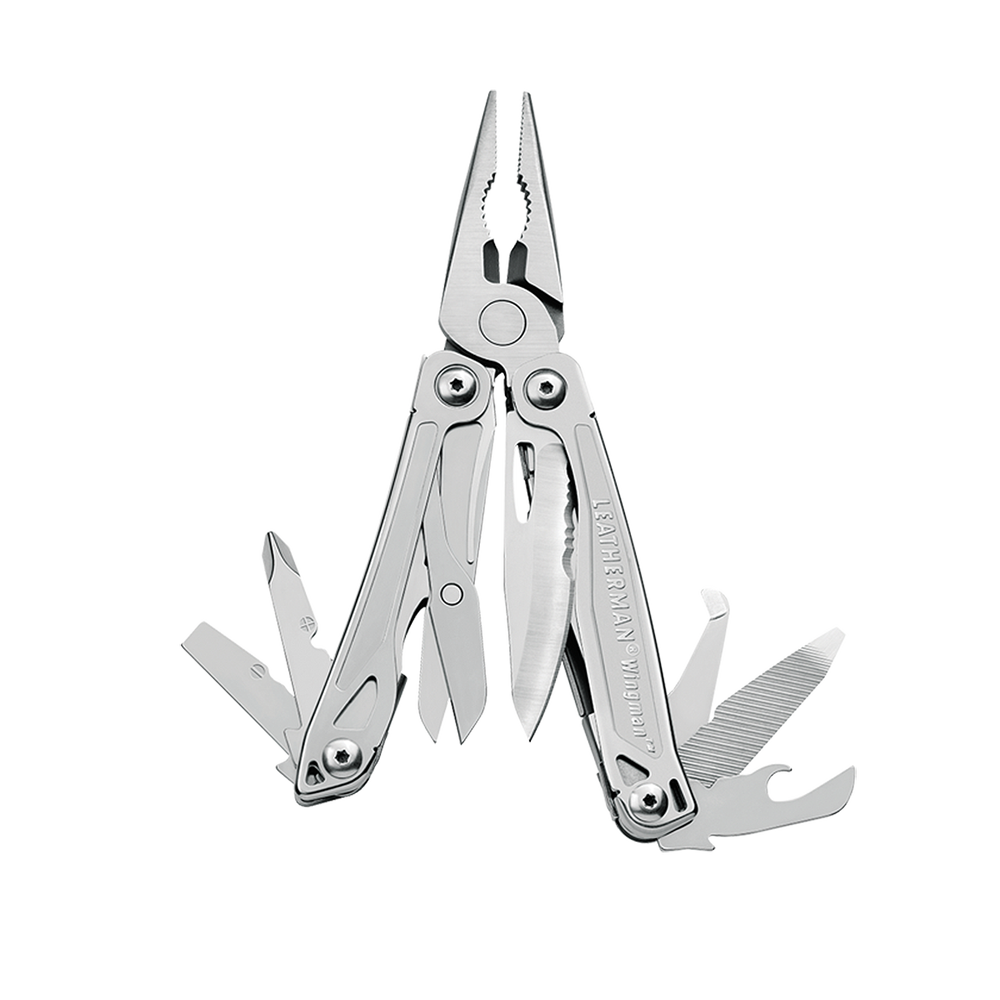 The Leatherman Wingman is a sensational multitool that will certainly find a place in the life of any dad who likes to fix things. Made in the USA and built to last a lifetime, you could be the star this Fathers Day.
Condor Rip-Away EMT Pouch - Give Dads First Aid Kit A Kickstart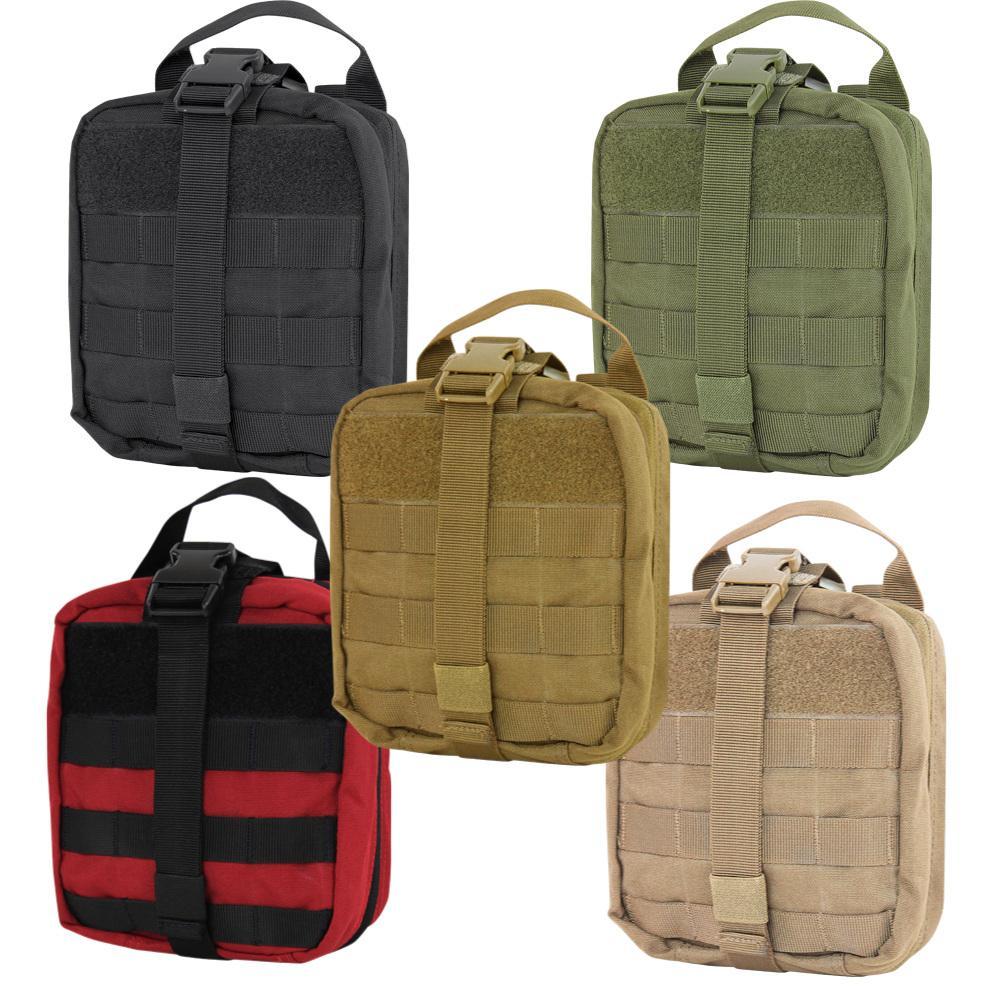 The Condor Rip Away EMT Pouch is a perfect example of outstanding design and is loaded with organisation features that will allow dad to build an awesome first aid kit that is an essential item for all outdoor activities.
Ridgeline Pro Hunt Lite Jacket - A Modern Jacket Designed For Ultimate Performance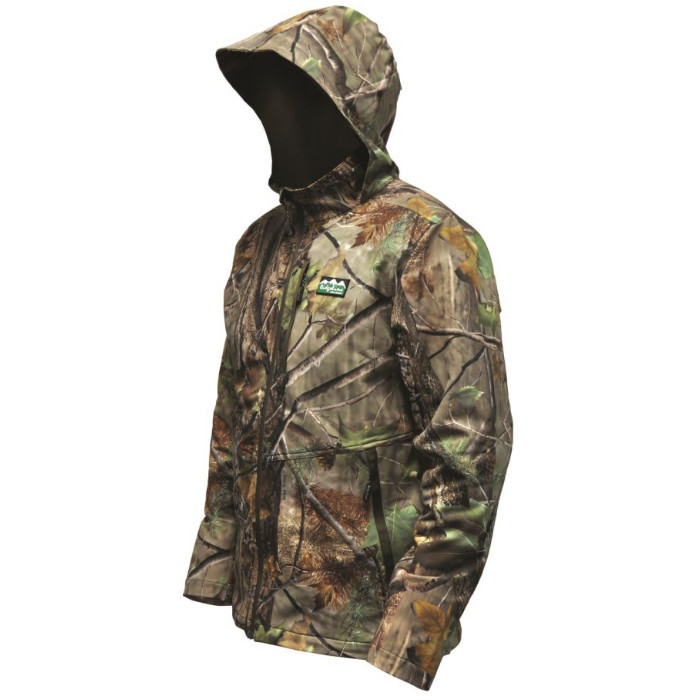 The Ridgeline Pro Hunt Lite is the latest high tech jacket that is optimised for performance in the field. Featuring the latest Nature Green camo pattern designed specifically for Australian conditions.
Ridgeline Deluxe Gun Bag - A Spacious Padded Case Built For Valuable Firearms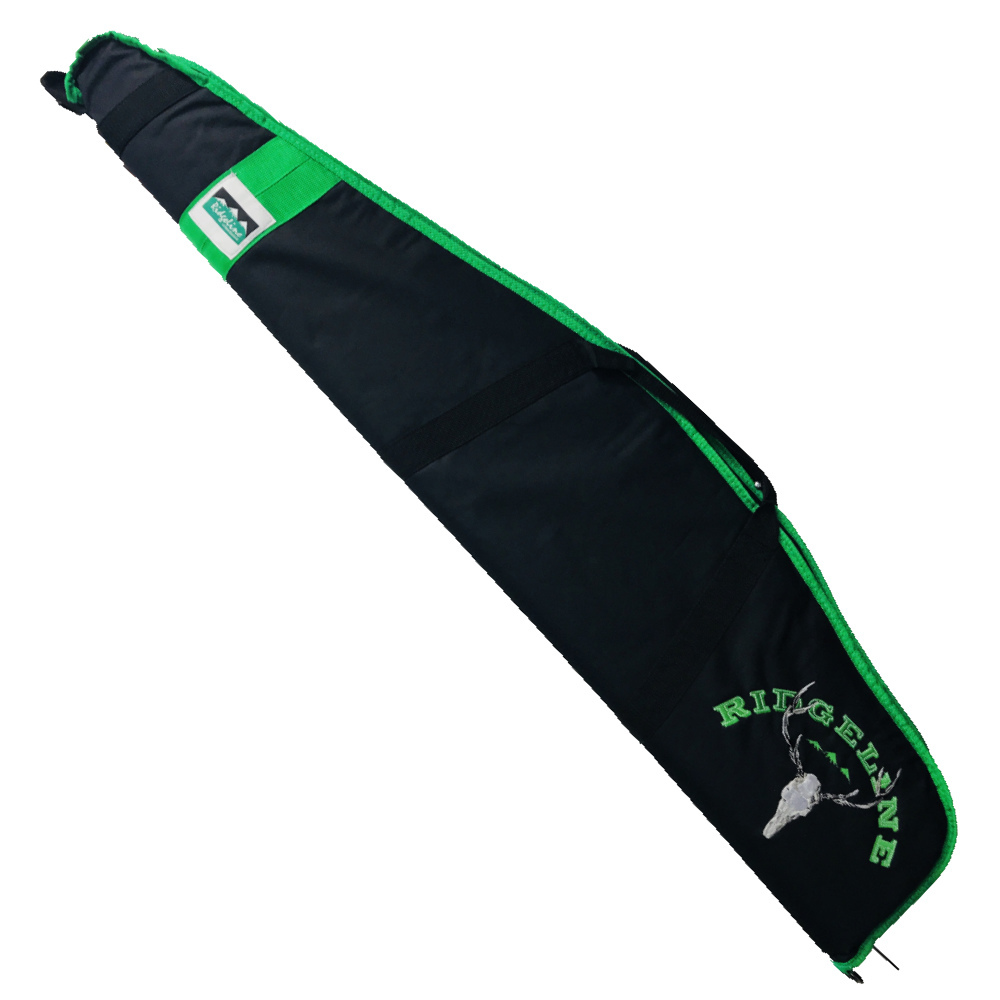 The New Ridgeline Padded Gun Bag is fresh on the market featuring the latest logo and an amzing amount of internal padding to protect your firearms in transit.
360 Degrees Wide Mouth Insulated Bottle 1L - Keeps Drinks Hot Or Cold All Day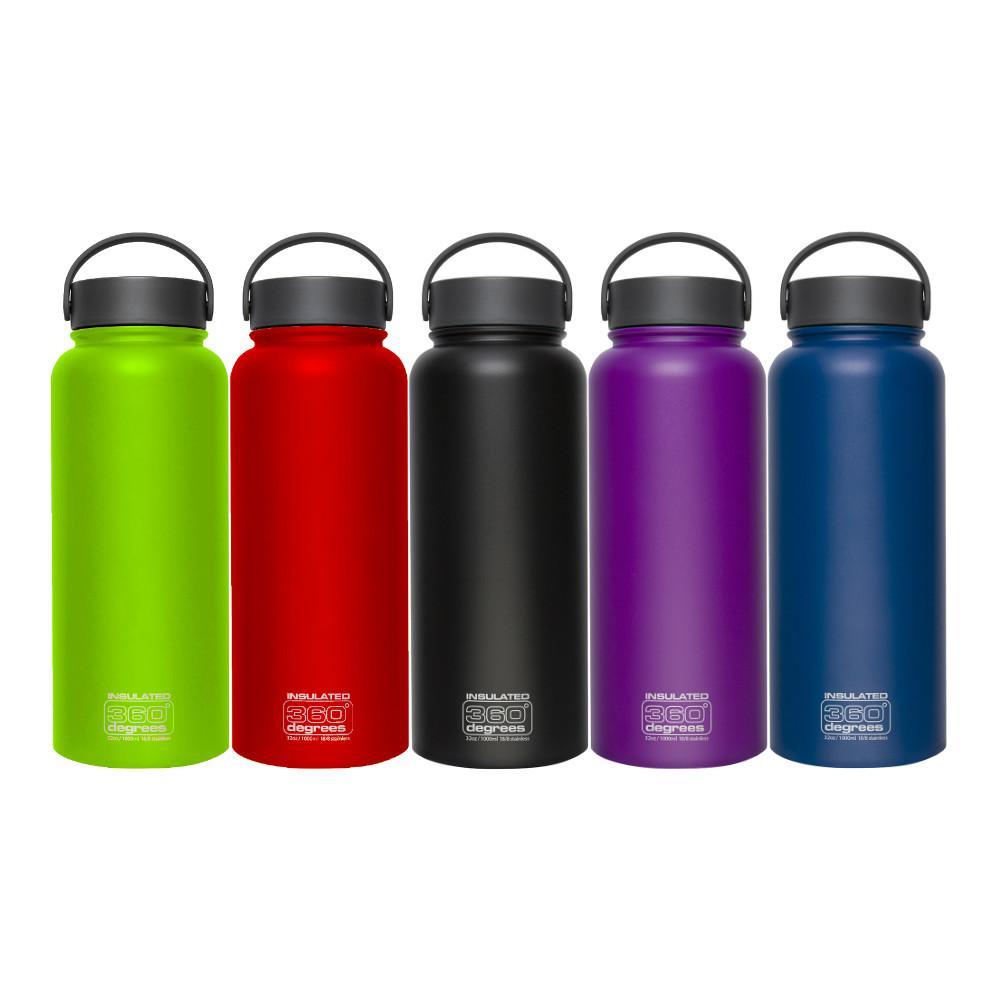 The 360 Degrees Insulated Water Bottle is the ultimate drink bottle for keeping drinks hot all day in winter and cold all day in summer. Dad will be thanking your for years to come for this one.
Gerber Impromptu Tactical Pen - Built Tough For Adventurers & Office Operators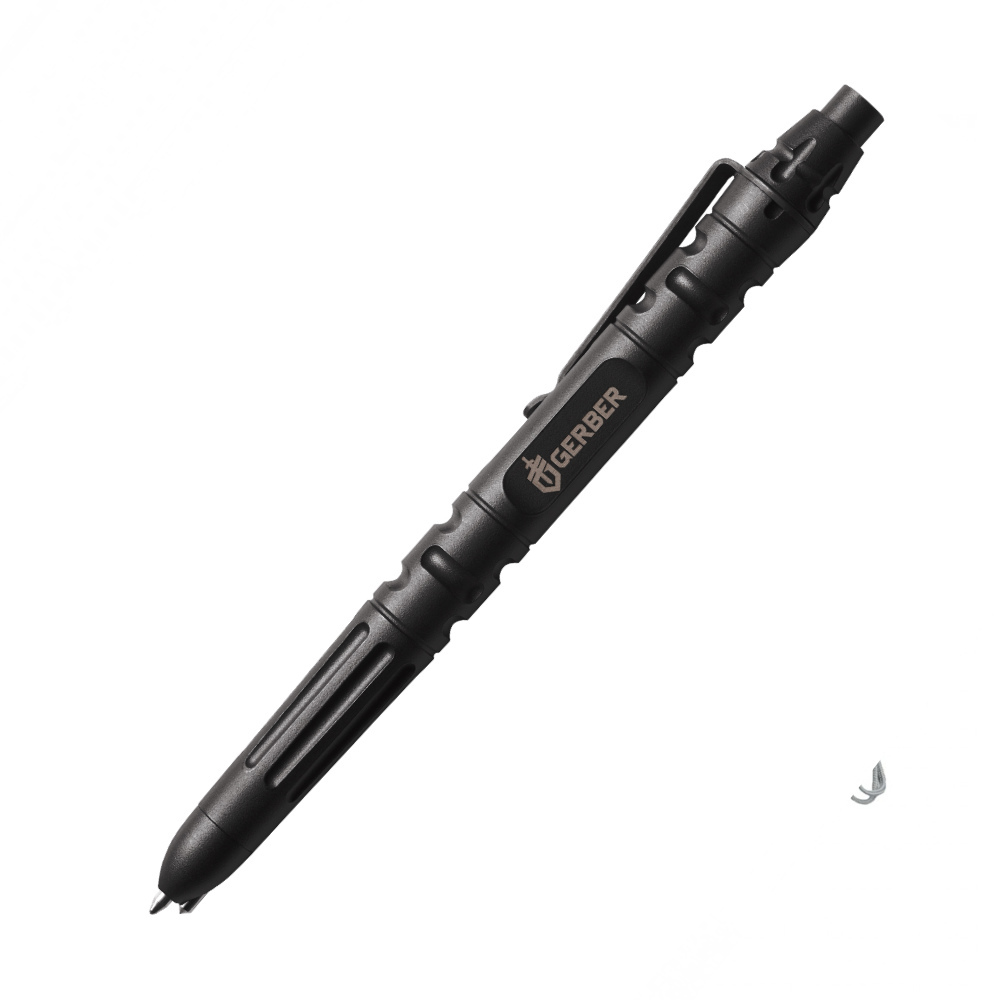 The Gerber Impromptu Tactical Pen is built tough with an integrated glass breaker and features "Rite In The Rain Ink" and a stainless steel pocket clip to kepp it secured in the pocket. This is a pen for life.
Pathfinder Canteen Survival Cookset - Fully Featured Stainless Cooking Kit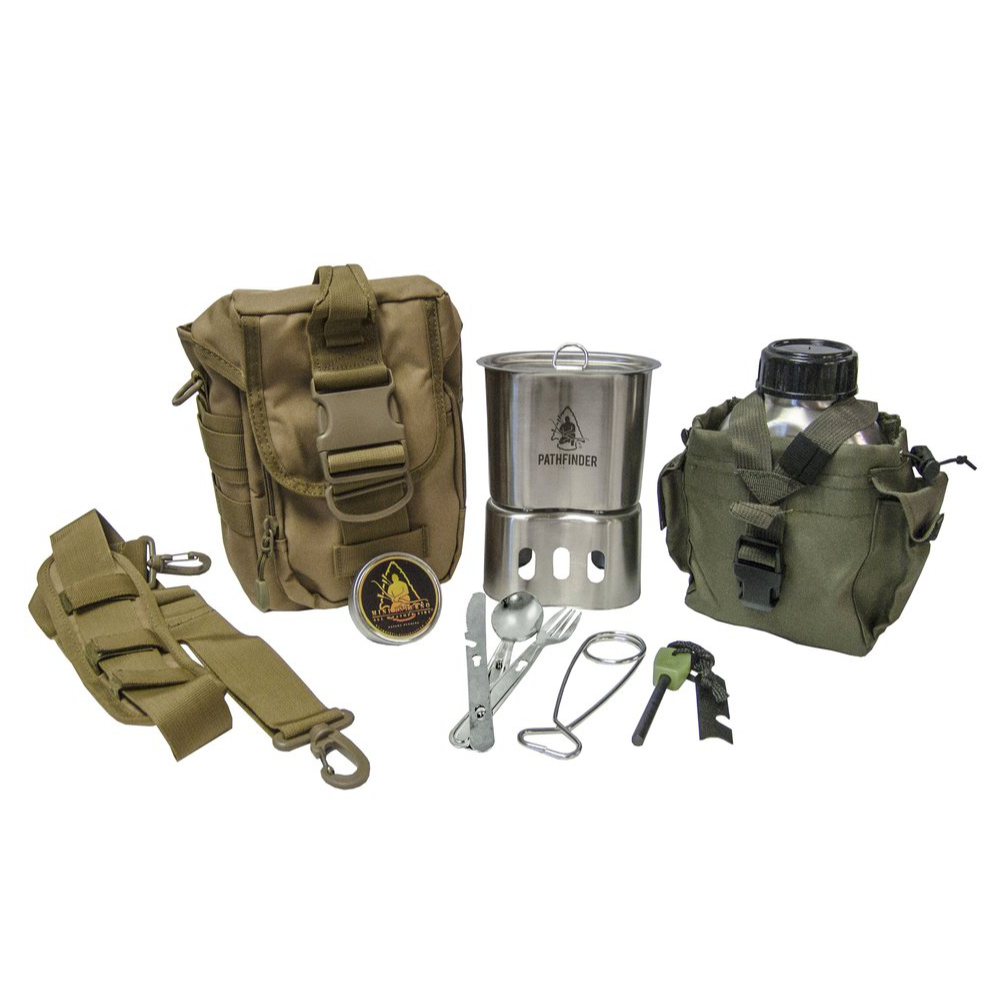 The Pathfinder Canteen Cooking Set is a fully featured kit that has everything you need to cook and boil water out in the bush using only stick and twigs for fuel. Built to last a lifetime, Dad will keep this one forever.
---
Leave a comment